HIGH QUALITY ARTISTIC INDIVIDUAL DESIGN IN THE INTERIOR AREA!
ART BOTTLES & ART BEVERAGE are hand-painted unique pieces with an artistically design!
You can bring or send us a piece of furniture or other object and have it handpainted and uniquely artistically designed by ARTHENA MAXX for a specific occasion or a specific message. Clarification takes place first via email and an individual offer is made.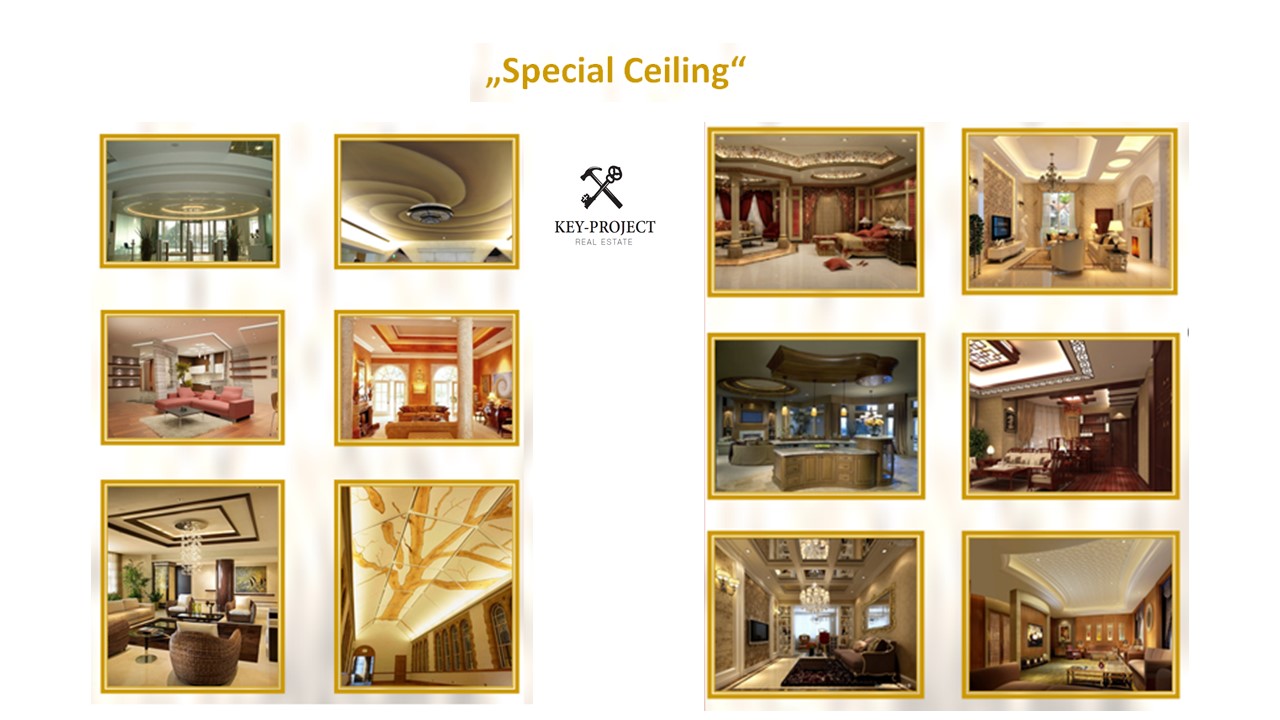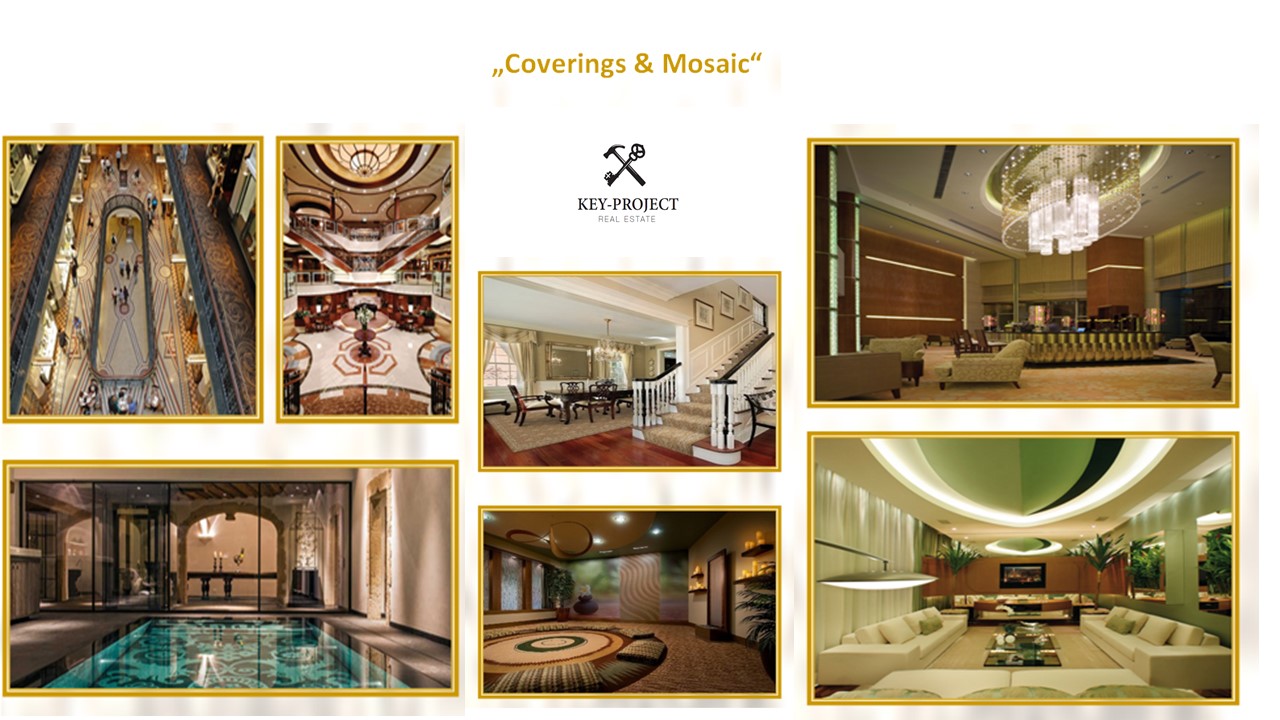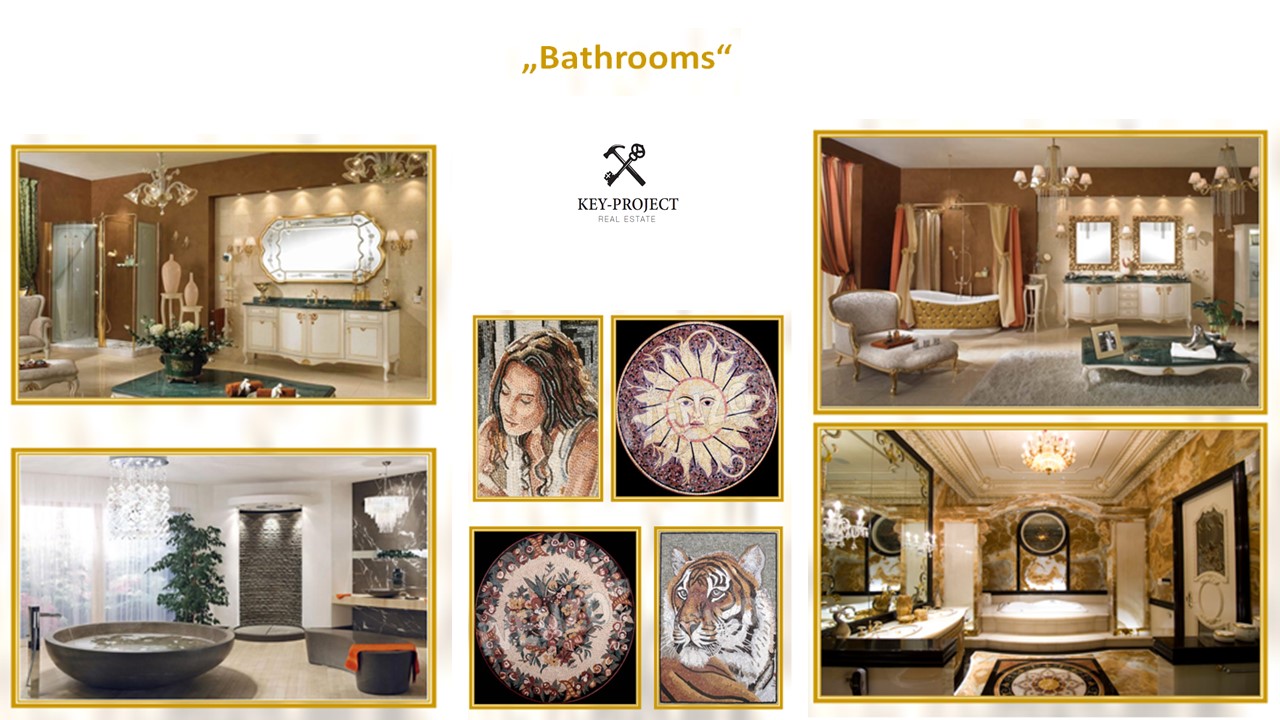 LUXURY REAL ESTATE INTERIOR
KOOPERATION / COOPERATION
ARTHENA MAXX & KEY-PROJECT